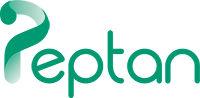 WHAT IS PEPTAN ?
Peptan is the globally leading collagen peptide brand under Rousselot's Health and Nutrition segment. Peptan are bioactive collagen peptides that have been specifically developed to deliver multiple health benefits and functional properties. Numerous scientific studies have demonstrated Peptan's ability to promote healthy living.
Peptan: the world's #1 brand for collagen peptides
Peptan is the world's leading collagen peptides brand and its popularity is rapidly growing around the world, among beauty seekers, sports professionals, healthy agers and wider mainstream consumers. Peptan collagen peptides are bioactive collagen peptides that have been specifically developed to deliver multiple health benefits and functional properties. Many scientific studies have demonstrated Peptan's ability to promote healthy living, with proven benefits in the following key areas: healthy aging, joint and bone health,beauty from within and sports nutrition.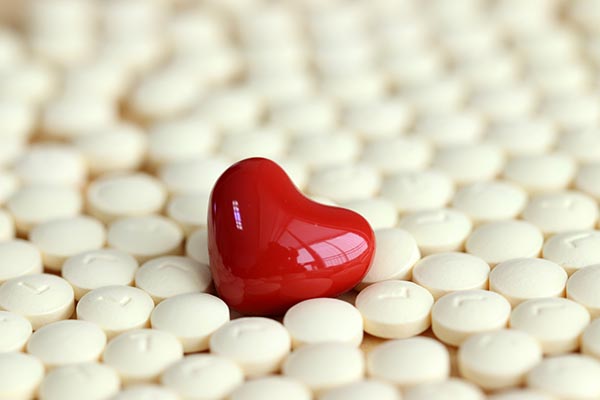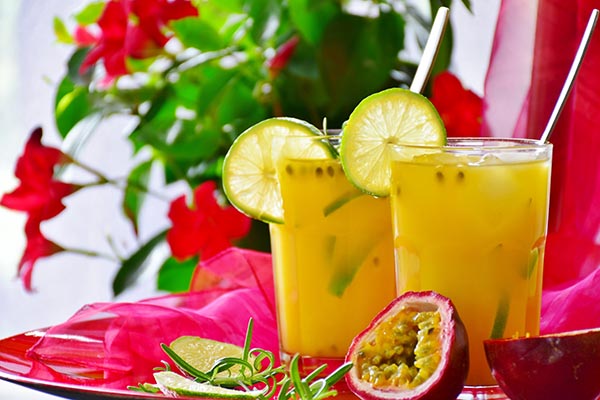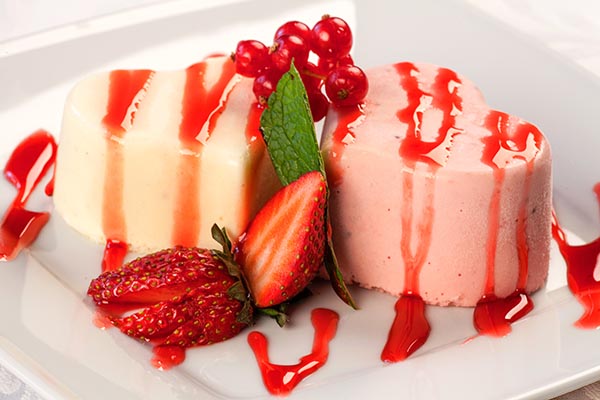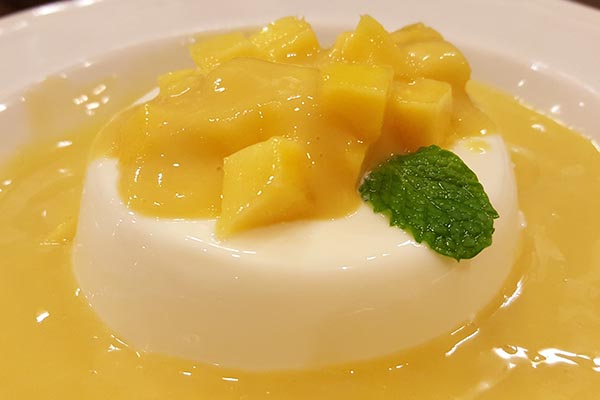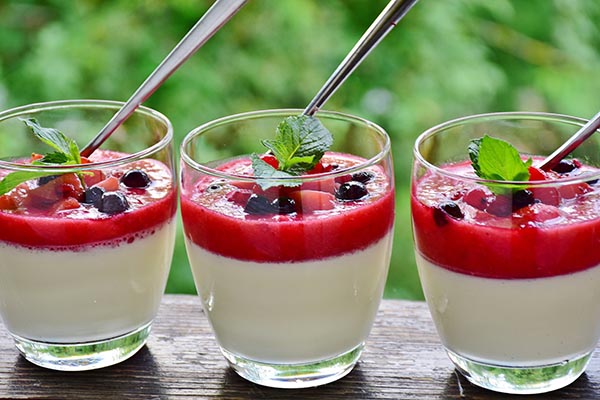 Exciting opportunities for contributing to healthy aging
In virtually every country of the world, the population is aging, while health and wellness expectations are rising. The opportunities for manufacturers of food and dietary concepts are immense. Our collagen-based solutions, are the natural choice for manufacturers looking to boost the nutritional profile of their products, and to hold out proven health benefits that can improve the quality of life of aging consumers.
An appealing nutritional solution for mobility
Today's active agers look for functional foods that taste great, and are convenient and easy to consume. We embrace this demand: the exceptional organoleptic and functional properties of our health & nutrition solutions make them ideal for integrating in senior diets.
Health benefits demonstrated in scientific studies
Peptan, the world's leading collagen peptides brand, is one of the most extensively researched collagen peptides on the market. Its efficacy in promoting mobility is supported by an impressive body of scientific evidence. A wide range of studies has demonstrated Peptan's ability to promote healthy joints and strong bones. Collagen peptides also support lean muscle mass and strength. Peptan IIm, our hydrolyzed collagen type II matrix, is also a powerful promoter of healthy joints.
One Peptan, multiple benefits
Uniquely, Peptan supports all the connective tissues.
Find out more about the science behind for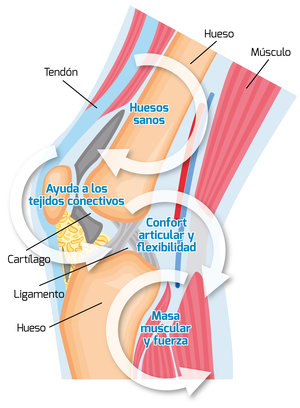 Joint health
Bone health
Skin beauty
Tapping into growing worldwide awareness of joint and bone health
Enjoying active lifestyles and wishing to maintain mobility at all ages, more and more consumers are becoming aware of joint and bone health starting from an early age. Sports people and recreational sports lovers of all ages can feel the strain on their joints. All of these consumers present a growing opportunity for dietary supplement manufacturers.
Collagen and collagen peptides sales are growing
Glucosamine and chondroitin have been traditionally known on the market as active ingredients for joint health. However, there is a growing demand for second-generation ingredients, led by collagen peptides.
The body's own building blocks for cartilage
The efficacy of collagen peptides in supporting joint health is supported by an extensive body of scientific studies. Safe and of natural origin, collagen peptides are the body's own building blocks for cartilage, and an ideal ingredient to target not only on older consumers but also those who frequently engage in repetitive sports such as running or cycling. Peptan collagen peptides are increasingly used as the key active ingredient in successful joint health product formulations.
Joints
The efficacy of Peptan collagen peptides for improving joint function and reducing discomfort is backed by scientific studies including in vitro, in vivo and clinical trials. Peptan IIm, our hydrolyzed collagen type II matrix, is also a powerful promoter of healthy joints.
Bones
Bones are living tissues that undergo constant remodeling, a process which ensures healthy bone mass density and helps us avoid fractures throughout our lives. Collagen provides the organic framework in bones on which minerals are deposited and also contribute to bone flexibility and strength. When taken as a supplement, collagen peptides can support healthy and strong bones, as shown in multiple in vitro, in vivo and clinical trials.
A recent published study also demonstrated Peptan's efficacy in supporting bone health by simultaneously targeting bone formation and bone resorption. As calcium and vitamin D, proteins are important nutrients to support healthy bones. A pure protein, collagen is essential for improving bone health and it can also be easily combined with other ingredients such as calcium and/or vitamin D to offer optimal bone health benefits.
A more and more demanding beauty market
On the dynamic beauty industry, where global revenue is expected to reach US$7.5 billion by 2024Footnote [1], manufacturers face the constant challenge of adapting to innovations and scientific breakthrough. Combined with rising incomes, changing lifestyles and growing awareness of the growing body of science behind health and beauty, these factors are driving consumers today to look for evermore effective and non-invasive solutions. At Rousselot Health & Nutrition, we offer solid, science-backed answers to these demands.
Ingestible beauty products are on the rise
We know from many years of scientific research and experience, that beautiful skin and hair on the outside require a healthy foundation on the inside. Demand for ingestible beauty products, or nutricosmetics, is now rapidly spreading across the globe, as consumers gain more and more confidence in their proven benefits. Nutrition can influence our skin's elasticity, firmness and moisture-binding capacity by optimizing levels of well-organized collagen fibers.
Collagen and collagen peptides are this market's star players
In the arena of ingestible beauty products, collagen has long been recognized as the star player. Research shows that collagen is now the leading functional ingredient of beauty products in all regions of the world. Collagen peptides, in particular, have proven skin beauty benefits, contributing to a healthier, younger-looking skin and hair.
Proven skin restructuring effects
Peptan is the world's leading collagen peptides brand. Its beneficial effects on skin beauty have been demonstrated in double-blind, randomized, placebo-controlled clinical studies. These effects were published in an edition of the Journal of Cosmetic Dermatology – the first ever publication of data to present skin restructuring effects as a result of the intake of a nutraceutical ingredient. A recent clinical study revealed that the oral supplementation with Peptan collagen peptides significantly contributes to improving the overall appearance of skin and hair in an ethnically diverse population.
Credible science can help you succeed
Globally recognized as the preferred ingredient of leading nutri-cosmetic brands, Peptan collagen peptides are safe, bioactive, optimized to be easily digestible, highly bioavailable and effective in delivering specific benefits to skin tissue. Peptan is now benefiting from a notable increase in popularity in Western markets thanks to the growth of the nutricosmetics industry outside of Asia. The credible scientific research we produce at Rousselot Health & Nutrition provides nutricosmetic manufacturers with vital information when looking to create clear differentiation for their products in a competitive market place.
The market for sports nutrition is heading for peak performance
From 2004 to 2018, the global market for sports nutrition has grown by 190% or at a CAGR of 7.9%Footnote [1], offering exciting opportunities for manufacturers teaming up with Rousselot Health & Nutrition.
Protein solutions are going mainstream
Nutrition plays a key role for athletes preparing to reach optimum performance levels and the essential role of proteins – already long known among professional sports people – has gained wide recognition among recreational athletes and active consumers. Proteins deliver numerous health benefits, and specific bioactive proteins, such as collagen peptides, can offer benefits beyond muscle building. These include improving athletic performance, accelerating recovery, protecting connective tissues, supporting healthy joint maintenance, and helping to reduce the risk of injury.
Peptan, an effective, versatile solution of natural origin
Pure, easily digestible and absorbable, Peptan is particularly well suited for use in formulating optimized sports nutritional products, bringing a unique amino acid composition. As it is neutral, it can be easily integrated at high dosage without affecting the taste or odor of finished products.
With a unique amino acid profile, Peptan collagen peptides contain high levels of the amino acids glycine, hydroxyproline, proline, alanine and arginine – providing specific nutritional benefits not found in other protein sources.
Accelerating recovery
Helping increase lean body muscle
Aiding muscular contraction
Providing energy for performance
Supporting connective tissues and preventing injuries
Peptan IIm as well for joint support
Peptan IIm is a hydrolyzed collagen type II matrix containing type II bioactive collagen peptides and GAGs. This unique matrix composition provides multiple joint health benefitsFootnote [2]:
Reduces inflammation
Cushions, lubricates
Protects cartilage
Protake for protein enrichment and weight management
Known to be among the most satiating macronutrients, proteins can prevent cravings and help people reach their fitness and weight goals. They are particularly renowned for their ability to help individuals lose or maintain weight when incorporated in weight management formulations.
Easy to integrate in many kinds of applications, ProTake can help increase protein content, promote satiety and help in weight management program.